Species images and information provided by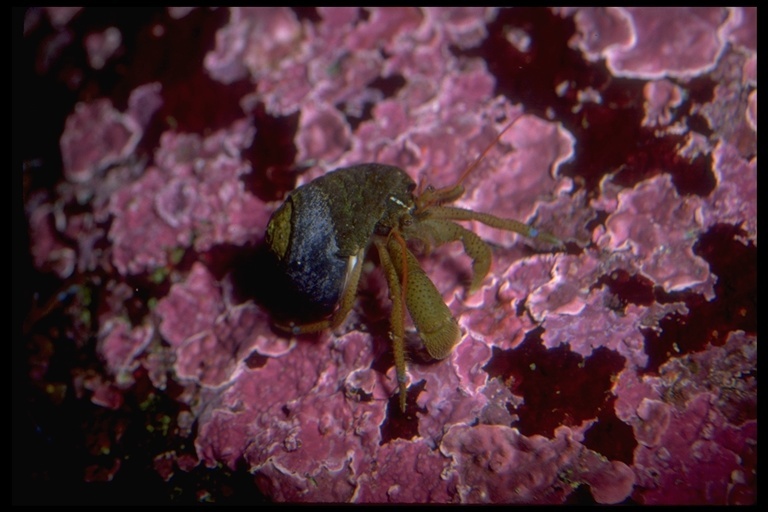 Scientific Name:
Pagurus Fabricius, 1775
Common Names:
hermit crabs
More about this critter:
"One is from Minikoi, the other from the Maldives."
Alcock, 1905; pg. 831
NOTE: Pagurus scabrimanus is nowhere listed in today's taxonomy. There is a good chance that the species has been remanmed Dardanus scabrimanus, though it is certainly not definitive. As deduced from Fauna and Geography of the Maldive and Laccadive Archipelagoes, even Gardiner and Alcock seemed quite doubtful in deciding how to categorize or name this specimen.